Proudly Australian, Kincrome have been in business since 1987. Trading in Australia and New Zealand, Kincrome started off as a supplier of automotive tools, but quickly expanded their range to include high quality tools and equipment for the industrial markets, including the mining sector.
Kincrome is one of the most trusted brands of quality tools at affordable prices. Supplying a large number of trades and industries, the company's focus is to remain just that, affordable, quality tools for most jobs. EWDMS has a great working relationship with Kincrome and can offer a huge range of products at exceptional prices. We can have them ordered and delivered to anywhere in the world, saving you time, money.
• Tool Kits & Sets
• Sockets, Socket Sets & Accessories
• Spanners & Spanner Sets
• Pliers & Wrenches
• Screwdrivers & Fastening
• Cut, Scrape & Saw
• Tool Boxes & Storage
• Automotive & Vehicle Servicing
• Striking & Prying
• Lighting & Electrical
• Measuring, Marking & Layout
• Lifting & Materials Handling
• Air Tools & Accessories
• Workshop & Engineering
• Agriculture & Farming
• Lubrication & Fluid Transfer
Safety
• Recreation & Lifestyle
• Merchandise & Apparel
• Power Tool Accessories
• Power Tools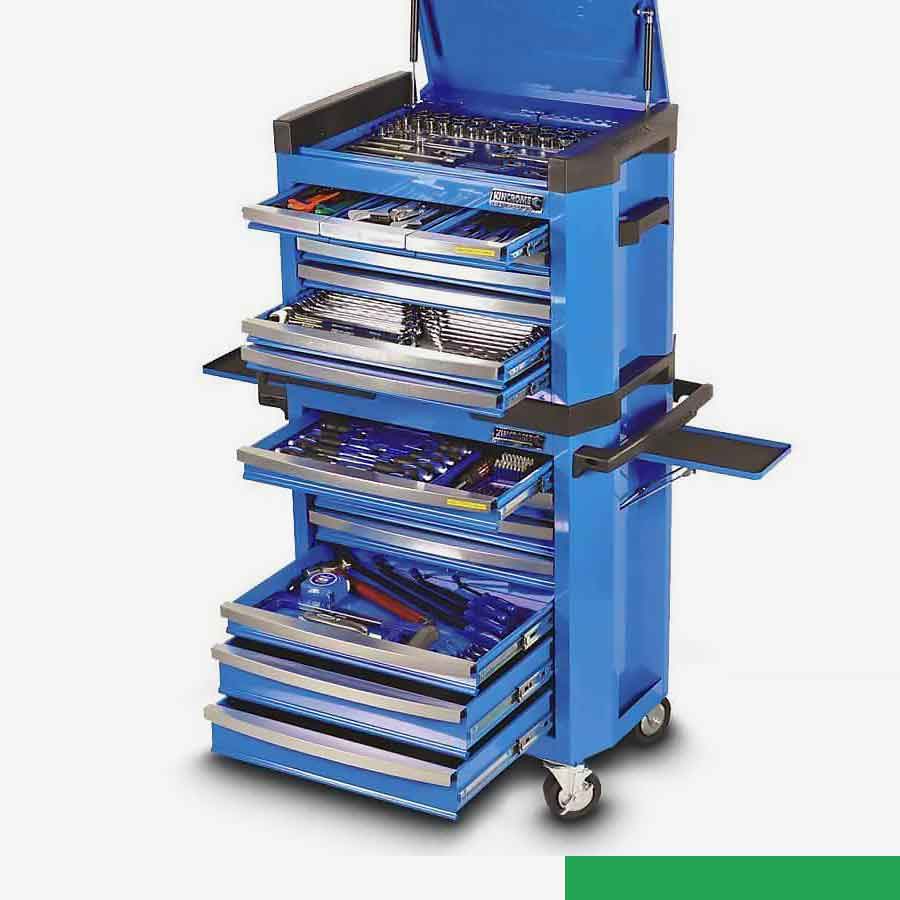 Known for their innovation, quality and strength, Iconic American brand, Ridgid Tools are a company with a long history. Originally starting out with the invention of the modern pipe wrench, Ridgid tools have developed many more patented designs to help you to reliably complete your jobs with precision.
EWDMS is an accredited dealer and supplier of this legendary American brand. As part of your bulk orders of mining supplies and consumables, we can provide you with a huge selection of Ridgid tools.
• Diagnostics, Inspection & Locating
• Pressing
• Drain Cleaning
• Threading & Pipe Fabrication
• Wrenches & Tubing Tools
• Utility & Electricians Tools
• General Purpose & Hand Tools
• Wet/Dry Vacs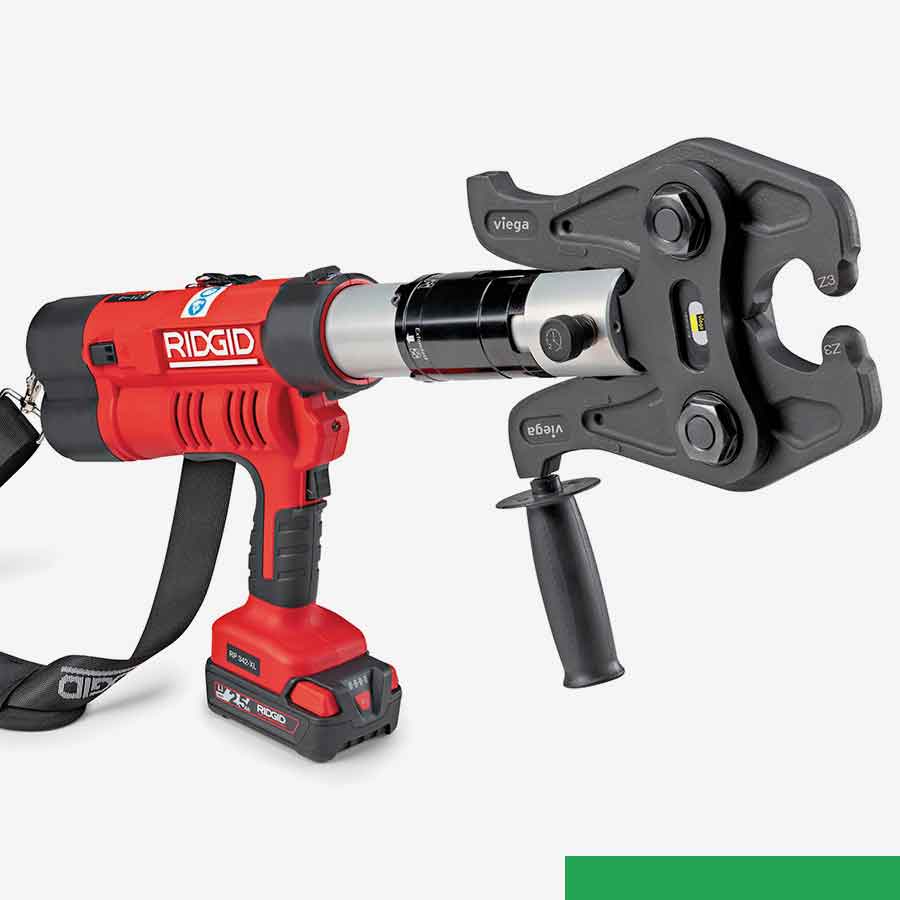 With depots and storage facilities in Bendigo VIC, Caboolture QLD, Lae and Tabubil PNG, East West Mining Supplies services the whole of Australasia, much of Asia and has clients in South Africa. We can provide the highest quality mining equipment and our vast array of honest and expert services across the world.